Insurance Giants Dropping Support for Canada's Trans Mountain Pipeline
From this piece in InsuranceBusinessMag.com: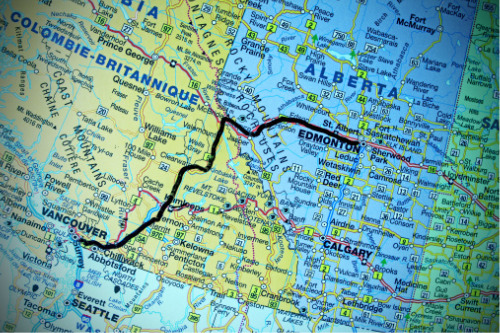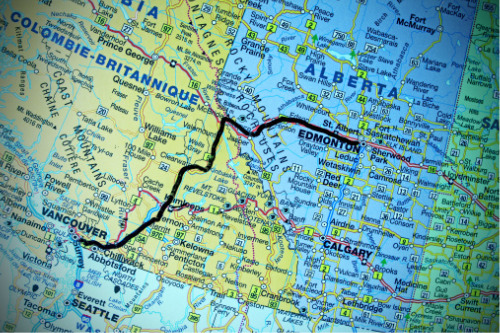 Subsidiaries of both Talanx and Munich Re were named on Trans Mountain's certificate of insurance – they are among 11 companies offering $508 million of liability insurance for the 12-month period up to August 31, 2020. However, emails suggest that Talanx actually pulled out of the project in 2019 (and it appears Munich Re has done the same).
Talanx and Munich Re are joining some of the world's largest financial institutions in steering clear of the oil sands sector. Trans Mountain is one of most controversial energy projects in Canada's history, which is why a mounting list of insurers refuse to back the project," said Sven Biggs, Canadian oil and gas programs director at Stand.earth…..Currently, eight global insurers have implemented policies to limit or end insurance coverage for tar sands, including: AXA, AXIS Capital, Generali, The Hartford, Munich Re, Swiss Re, Talanx, and Zurich.
Reasoning includes:
• Protesters from Native American community and the international support they receive based on their commitment to land stewardship.  It's really only a matter of time before courts block construction projects like these.
• The horrific public relations debacles that result from ruining the environment.
• The high probability that tar sands projects will be grossly unprofitable.
Good news.